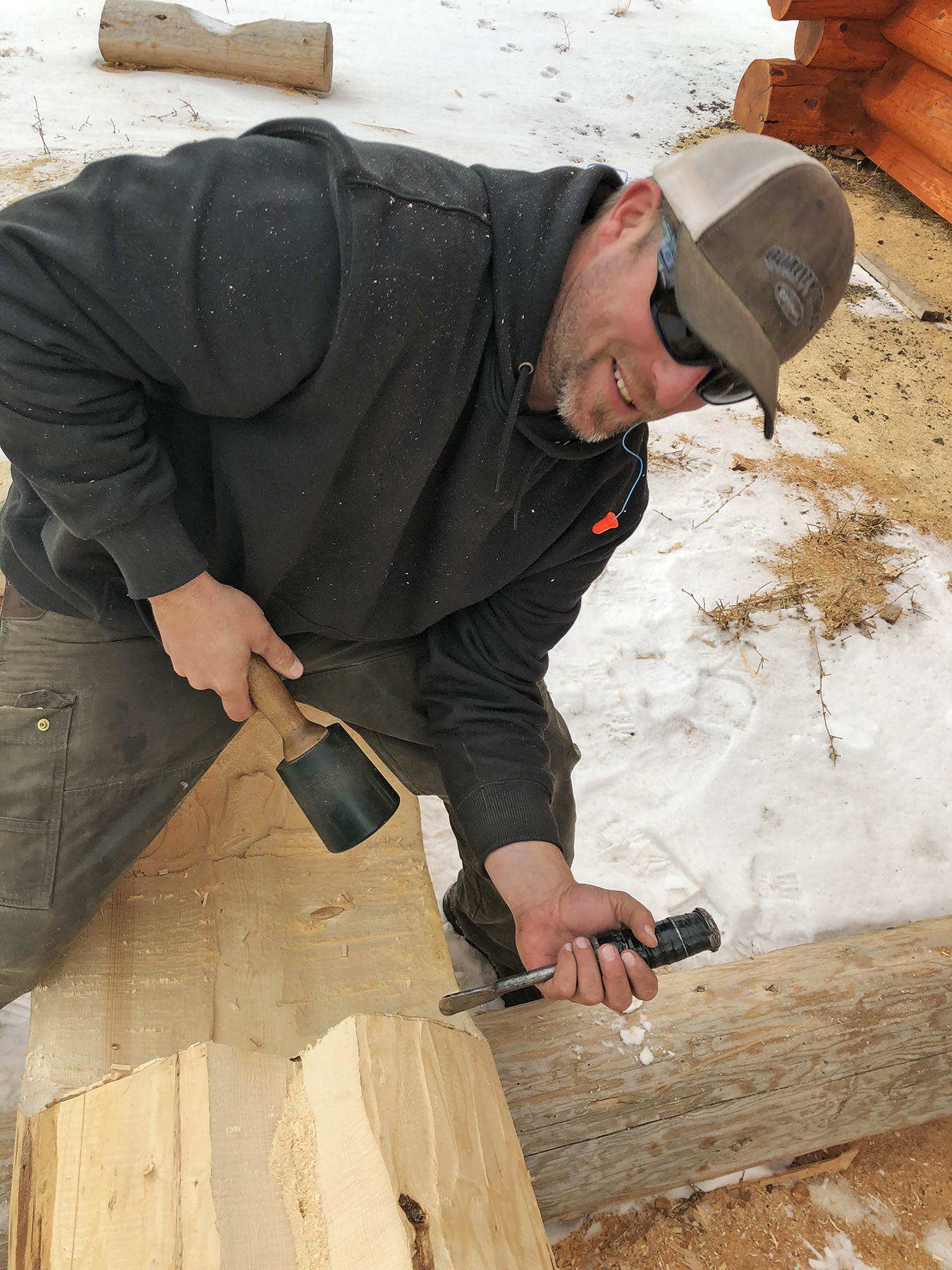 Who We Are
True Log Homes was founded in 1975 by Jim Maushak in Deming, Washington.
Now that the company is in its second generation, Jim's son Jesse Maushak has also begun operations in rural, north-central Idaho.
True Log Homes is a small, family owned, competitively priced, handcrafted log and dove-tail home package supplier that is dedicated to using a personal touch on all projects large and small.
We have over 40 years establishing ourselves through the quality of our workmanship and dedication to detail.
Call us and we can start building, whether it's a traditional log house, dove-tail house or one of our rustic log accent projects! (208) 507-0991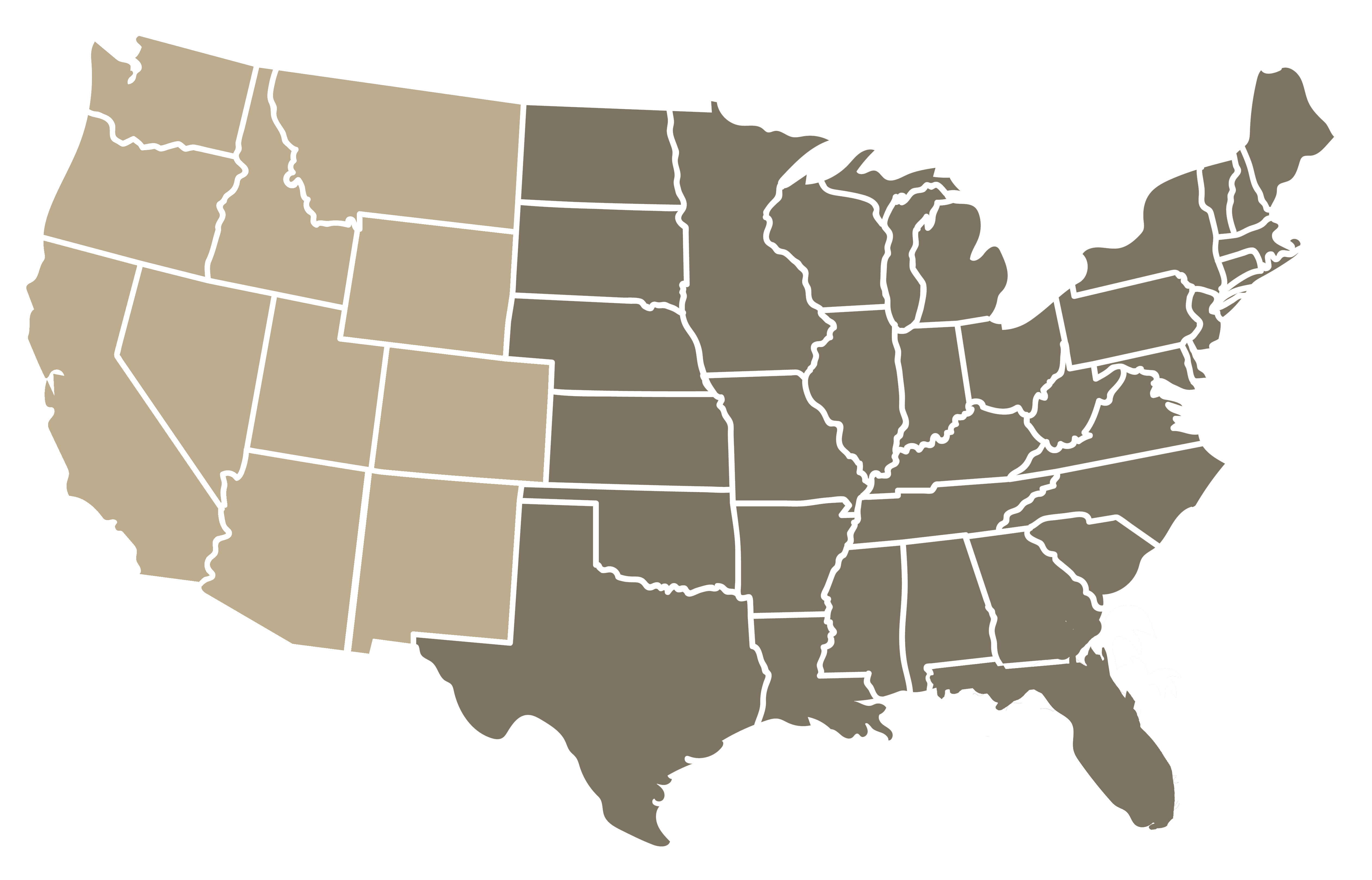 True Log Homes can design, build, and ship your home or commercial project to virtually any location, we focus on supplying:
Idaho
Washington
Montana
Wyoming
Colorado
Oregon
Utah
Nevada
California
Arizona
New Mexico
We offer the Swedish cope method and chinked style methods of building with round logs. We can also provide the log-work for your Post and Beam project. We also build in the dovetail style with 8 X 12 or 6 X 10 square beams. Exterior corner lengths can also be varied to add more rustic uniqueness. We build with Western Red Cedar, Lodgepole Pine, Douglas Fir, and Spruce. Commonly our log cabin/log home material diameters are 14+ inches, but can build with larger upon request. At True Log Homes here in Idaho, we are able to source our logs from dead standing trees and well managed, sustainable forests. Our efficient process of hand-choosing each log keeps waste to a minimum.
Each log is hand-peeled, scribed, and fitted here in our log yard, with no visible splices in your log walls. All knots, scrapes and abrasions are hand-planed and sanded flush with log surface. The window and door openings are cut to rough opening as per plans. The walls are pre-drilled for the electrical wiring. The log package includes log walls, any second floor log joists and log porch supports included in blueprints, log ridge pole, log purlins or log rafter all sized according to plans.
Log Package add-ons:
log railing materials,
half-logs or 3-inch thick treads for stairs,
blued pined tongue and groove for 2nd floor decking and soffit
insulation, and chinking materials.
live edge "wiggle-wood" siding for your eaves and gables
rough-cut batten board siding for your eaves and gables
log or rough-cut lumber window and door trim.
log siding for stick-framed section